VISIT TO UX45 - 05/06/09
Last updated: 08/06/2009 15:51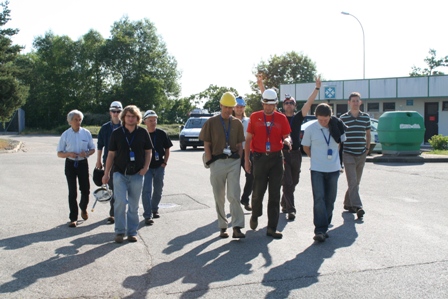 The TTC Team ready for the visit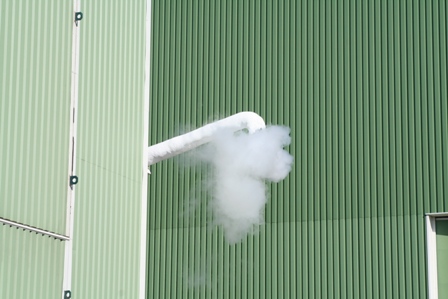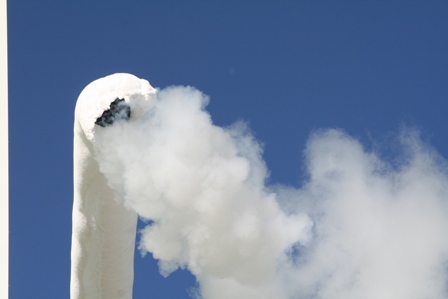 "The coolest place we saw in point 4" (Richard)
120 meters below the coolest place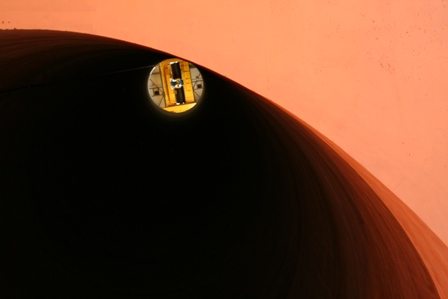 And behind us: the klystrons' team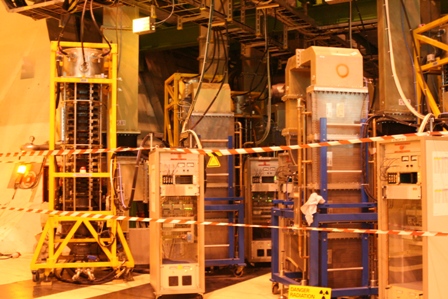 Looking closer...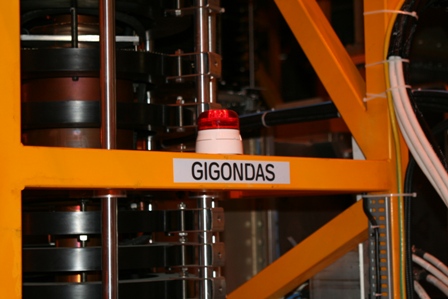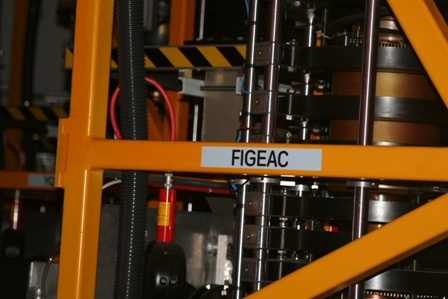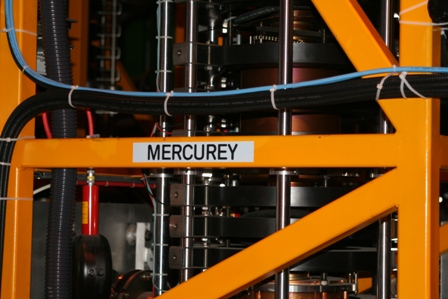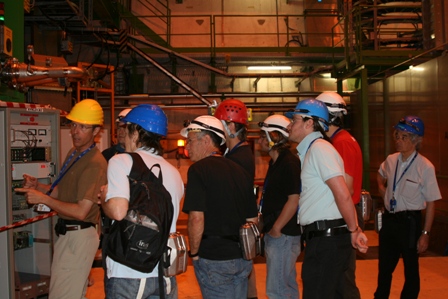 Below Richard's feet: the klystrons' signals entering the faraday cage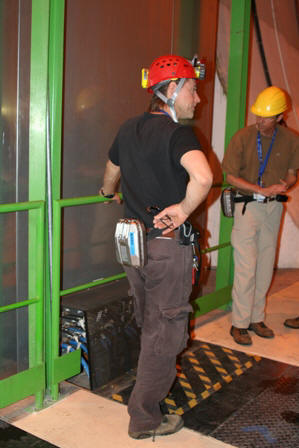 Our guide in great shape ...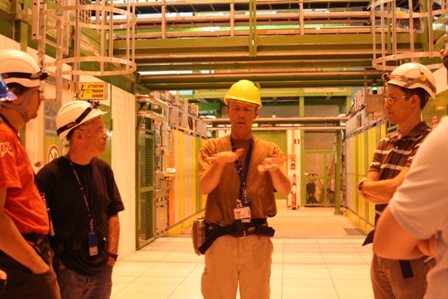 Welcome to the faraday cage
Narrow, but populated!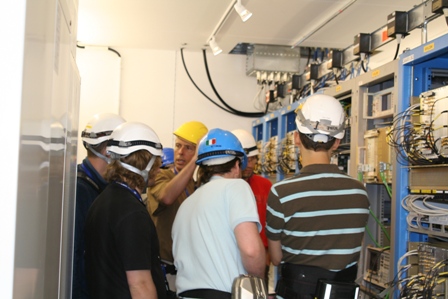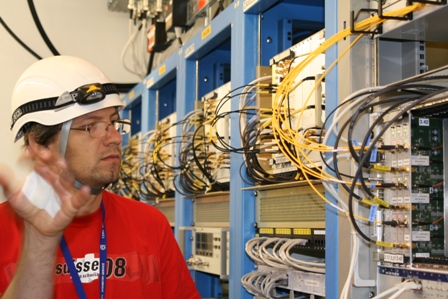 RF_Rx modules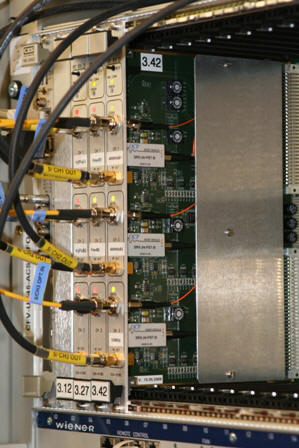 A nice working place in UX45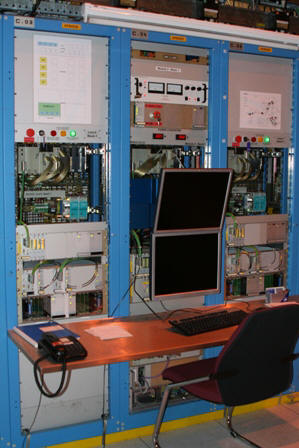 This way please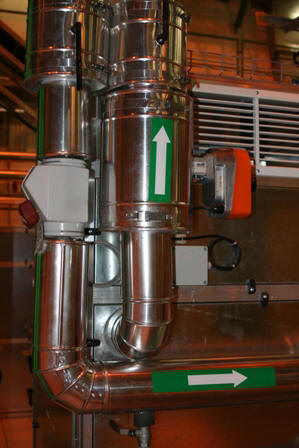 On the way to the tunnel, some analog and digital RF_Rx/Tx modules, protected by a wall of recycled magnets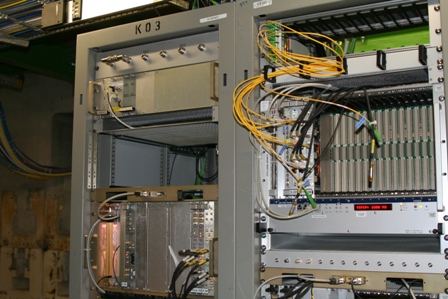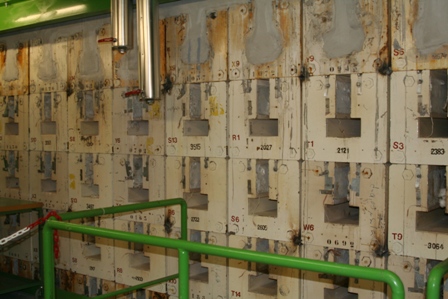 The cavities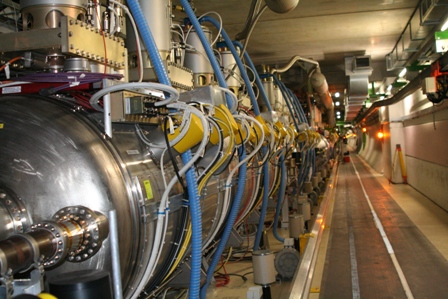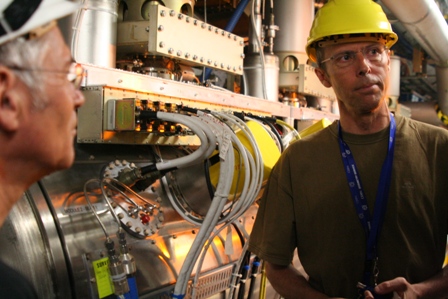 IP4 is right there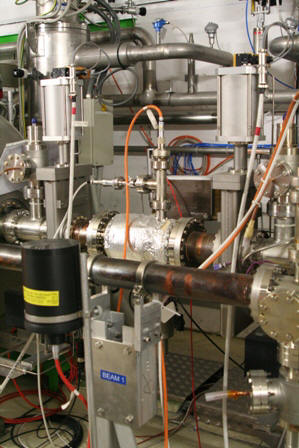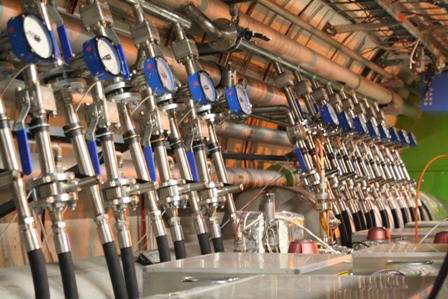 the Beam pick-ups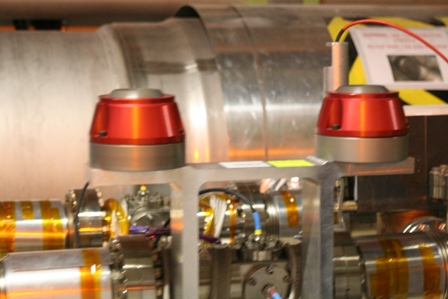 The beam shaker (generating synchrotron radiation to make a nice picture of it)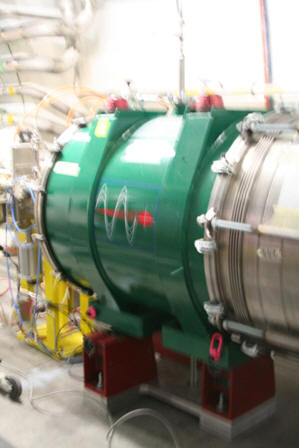 Electrons are forbidden in the LHC!
On the way back to the surface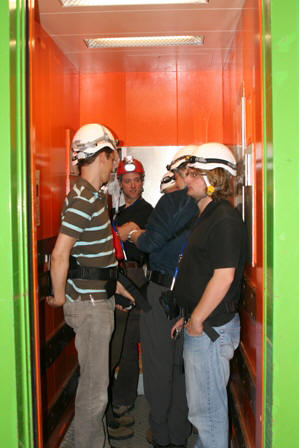 SR4, where RF is generated and transmitted to TTC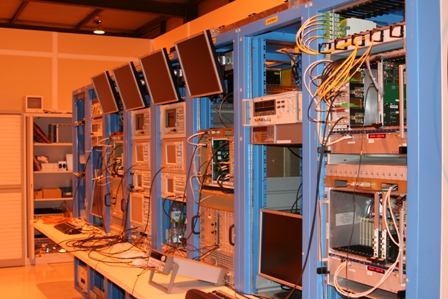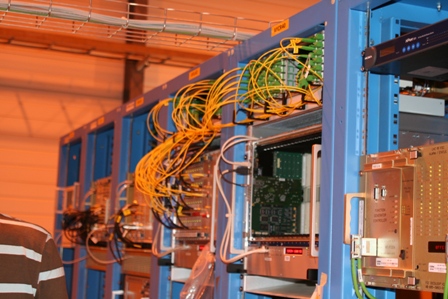 The BCref generator, the GPS receiver and the VTU module dividing the 400MHz (this is the module which will be resynchronized before each run)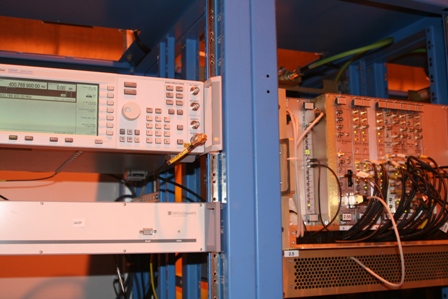 Thanks to Philippe and Donat for this very interesting visit!